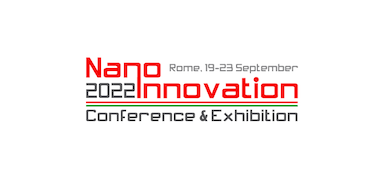 Conferenza Nanoinnovation 2022, Rome – 21 settembre 2022
Chairs: F. Buonocore (ENEA), M. Celino (ENEA)
Accelerating materials discovery is of utmost importance for the realization of several emergent technologies, particularly to combat climate change through the adoption of zero emission technologies. One method for accelerating materials discovery is given by the integration of artificial intelligence methods in the computational and experimental research lines.
Indeed, Artificial Intelligence can minimize the number of experiments necessary to understand the right chemical composition of materials for a selected final application. Advanced approaches can consider also, from the beginning, the sustainability considerations, multiscale implementations, and performance of the final devices. The accelerated discovery calls for synergies among experimentalists, numerical modeler, computer scientists and final users. Thus, a large discussion is needed to assess the state-of-the-art in the field and strengthen collaborations.
https://www.nanoinnovation2022.eu/home/index.php/daily-schedule/plan-21-september/136-daily-schedule/plan-21-september/571-towards-accelerated-design-of-materials-for-energy